For a Green, Environmentally Friendly and Sustainable University We are Planting Trees at Kutlubey Campus
Adult trees are planted at Kutlubey Campus for "A greener, environmentally friendly and more sustainable campus life.
Within the scope of 'S
ustainable Green Campus
', many innovations are being implemented at our university. Within the scope of the studies that are respectful to nature, sustainable and energy-saving approach, adult pine and cedar trees are planted in the green area of 110 thousand square meters in Kutlubey Campus.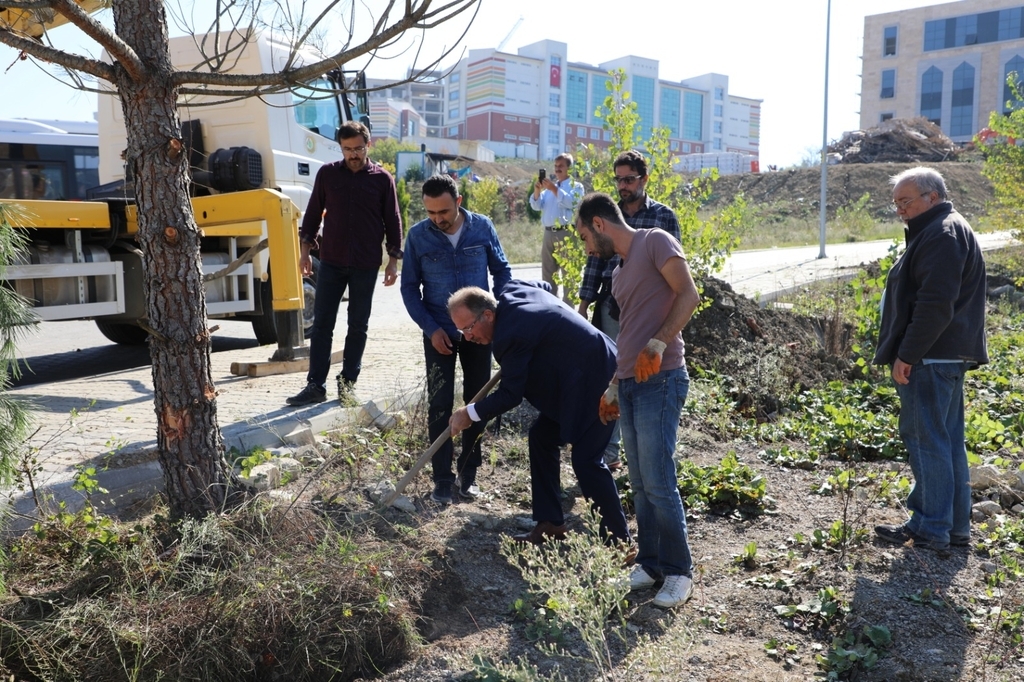 The trees planted with the support of the General Directorate of Forestry, the face of the campus area become more beautiful with the rich biodiversity. In the afforestation works carried out along the road from the campus entrance to the faculty buildings, bird nests are placed considering the functioning of the natural life.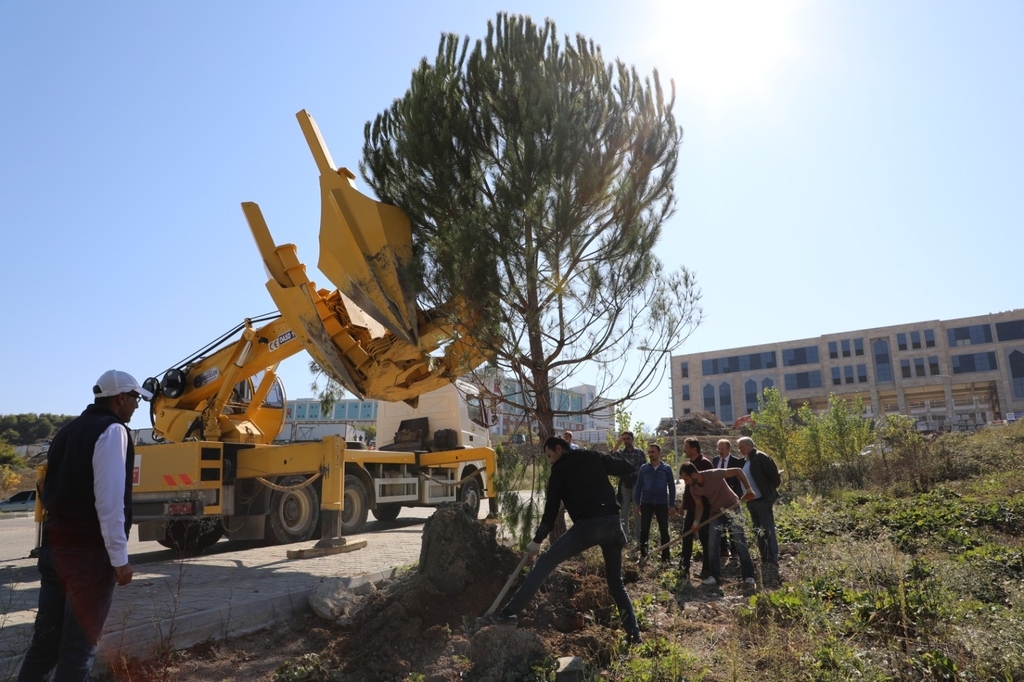 Afforestation activities attended by the staff of the General Directorate of Forestry and with the staff of our university. This activity is managed by Prof. Dr. Erol Kırdar and Prof. Dr. Ali Durkaya from the Faculty of Forestry of Bartın University. The arrangements made with improving the sustainable landscape, ecological, social and economic dimensions of the campus area.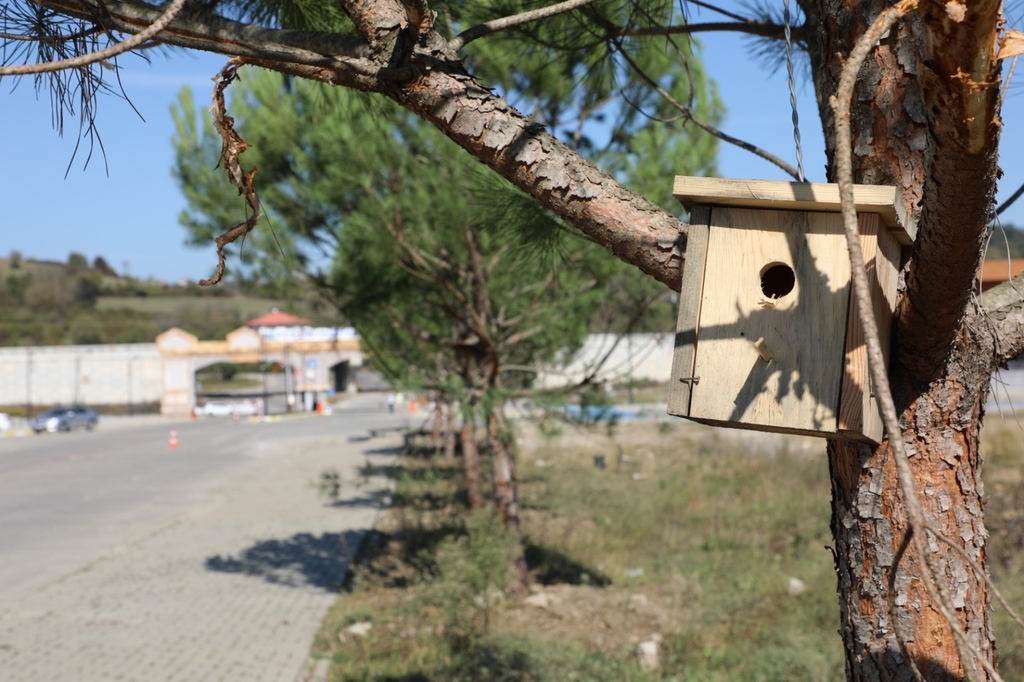 'Sustainable Green Campus' approach is the ongoing work of Bartin University. Rector Prof. Dr. Orhan Uzun said our 'Sustainable Green Campus' works started about 2 years ago. We aim to leave greener and more livable spaces for our students and future generations. While scientific studies are being carried out in the name of a sustainable future at our university.