What is Greenmetric?
What is UI GreenMetric World University Rankings?


Universitas Indonesia (UI) initiated world university rankings in 2010, later known as
UI GreenMetric
World University Rankings, to measure campus sustainability efforts. It was intended to create an online survey to portray sustainability policies programs and in universities around the world.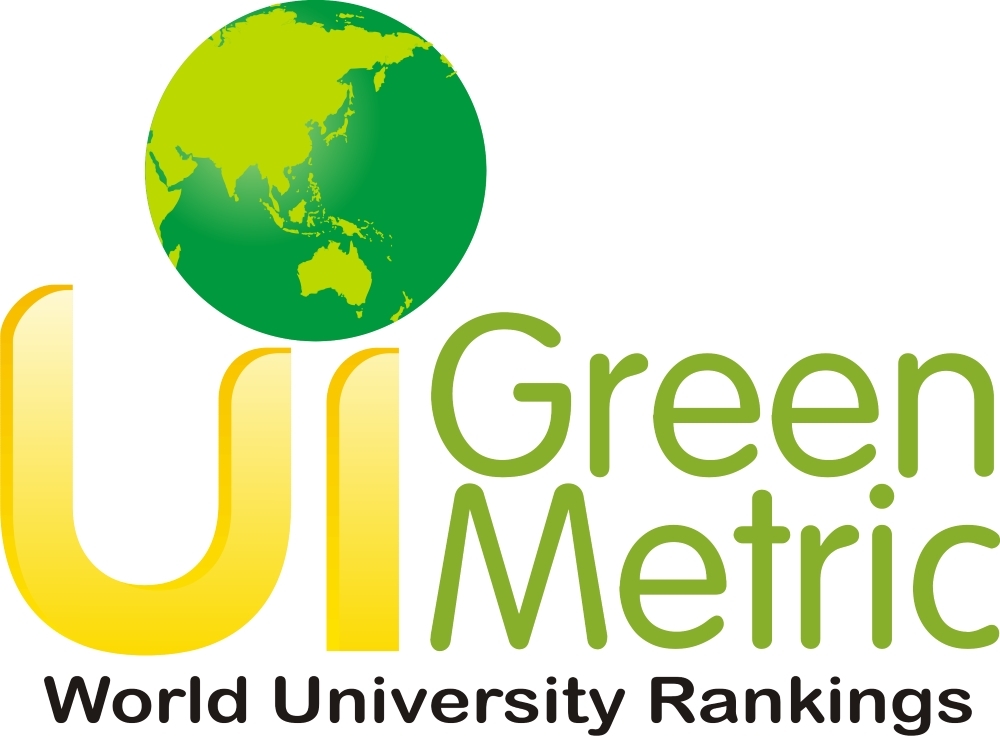 We based the rankings broadly on the conceptual framework of Environment, Economy, and Equity. The ranking indicators and categories are intended to be relevant to all. We have designed the indicators and weightings to be as free of bias as possible. The work of collecting and submitting data is relatively straightforward and requires reasonable staff time. Ninety-five universities from 35 countries took part in the 2010 version of UI GreenMetric: 18 from America, 35 from Europe, 40 from Asia and 2 from Australia. In 2018, 719 universities from 81 countries around the world participated. This shows that UI GreenMetric has been recognized as the first and only world university rankings on sustainability.
Our theme this year is "Sustainable University in a Changing World: Lessons, Challenges and Opportunities". We would like to focus on universities' efforts to work together with their partners in sustainable issues. We look into details of universities' effort and impacts to improve campus sustainability and Sustainability Development Goals.
What are the objectives?
The rankings aim to:
Contribute to academic discourses on sustainability in education and the greening of campus.
Promote university-led social change with regard to sustainability goals.
Be a tool for self-assessment on campus sustainability for higher education institutions (HEIs) around the globe.
Inform governments, international and local environmental agencies, and the society about sustainability programs on campus.