Kutlubey Campus Pond
Kutlubey Campus Pond Used for Irrigation of Green Areas
It was aimed to solve the drainage problem detected in the study area with high groundwater and to collect rainwater.

It is thought that this pond, which is planned to contribute to the campus irrigation system, will increase the visual landscape quality at the entrance of the campus with the natural reeds formed around it.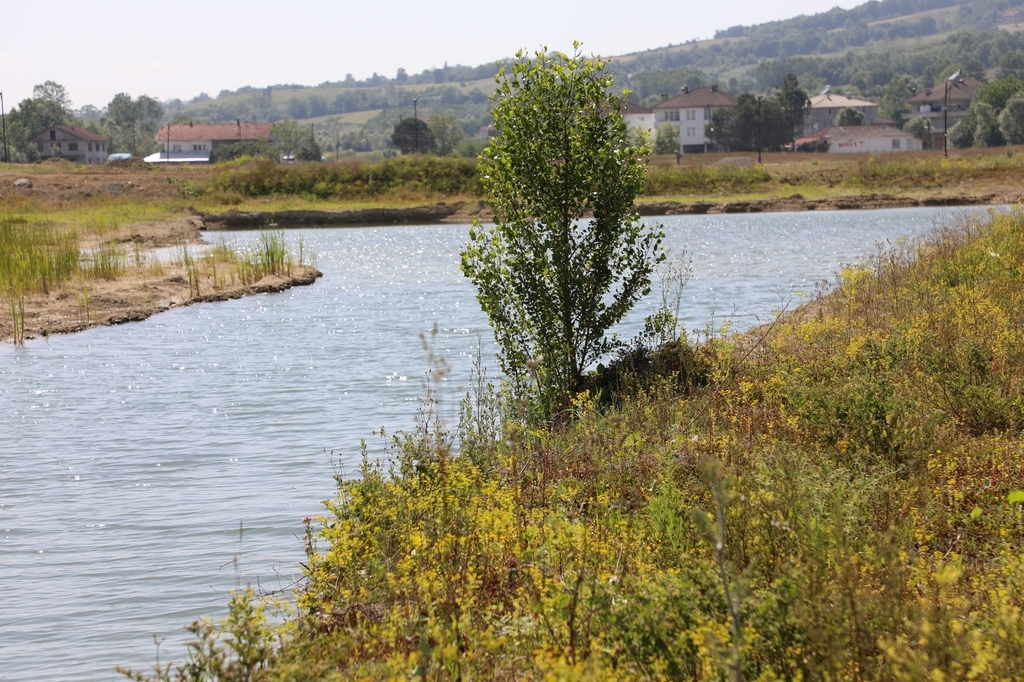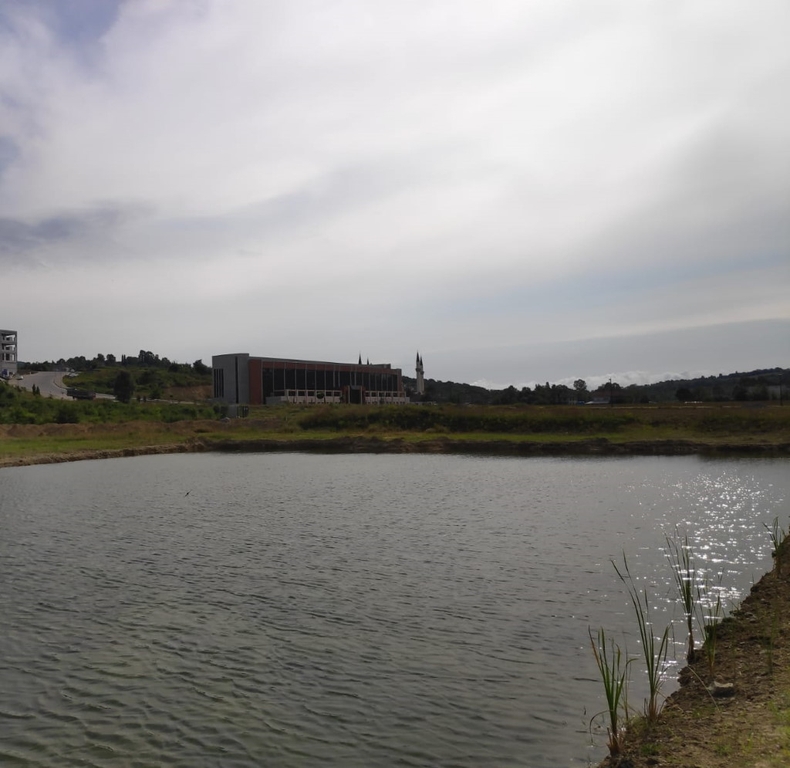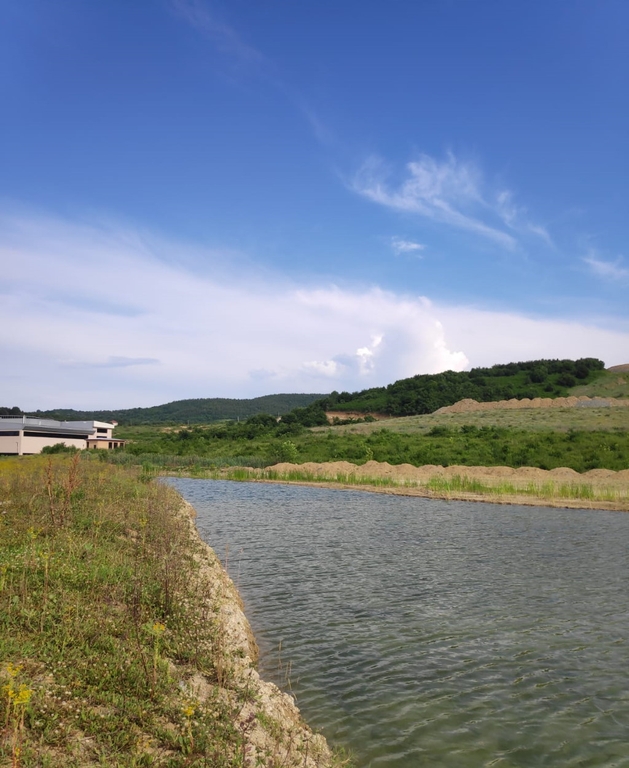 Kutlubey Pond improves the biodiversity inside the campus area.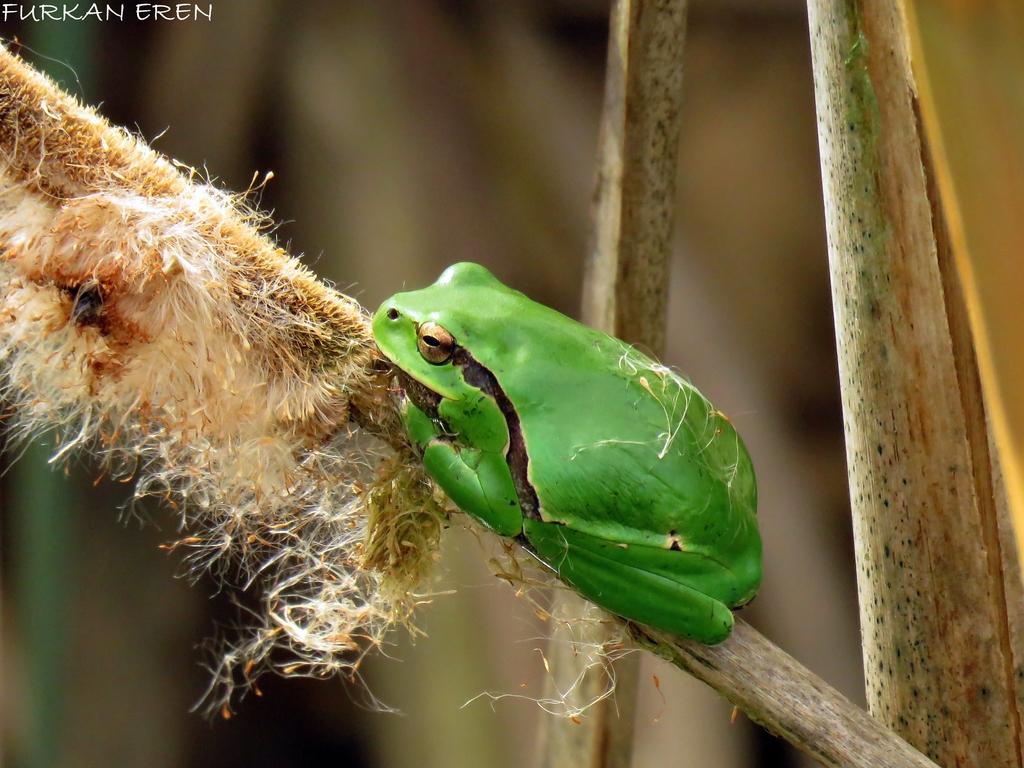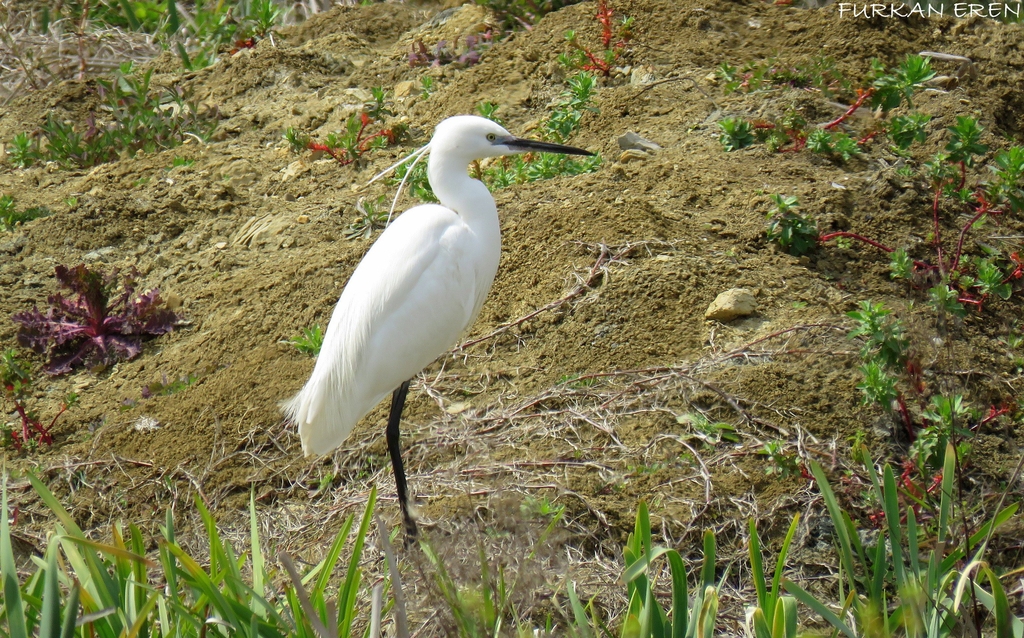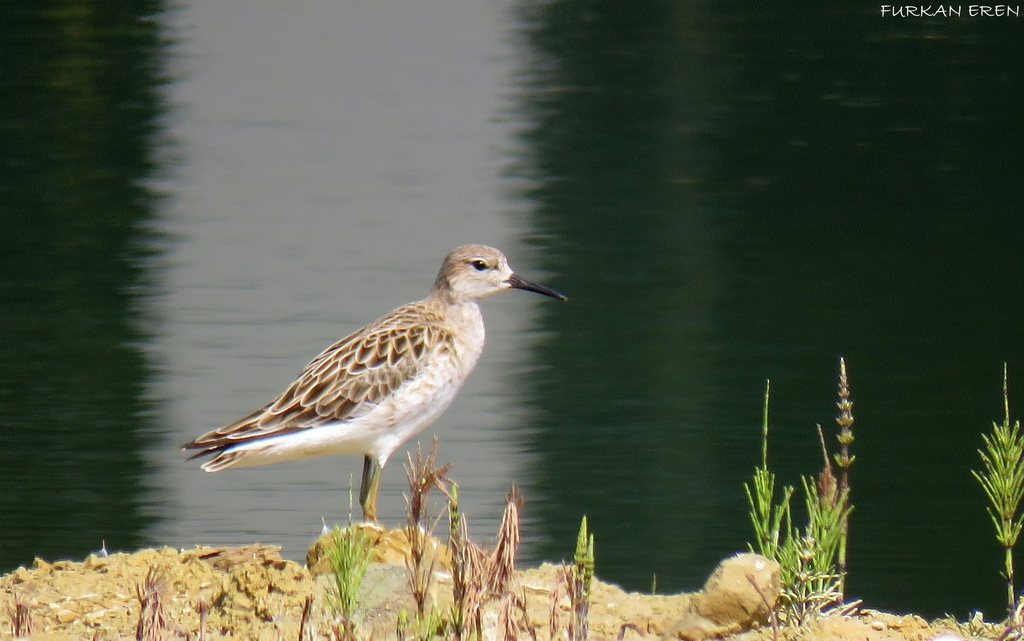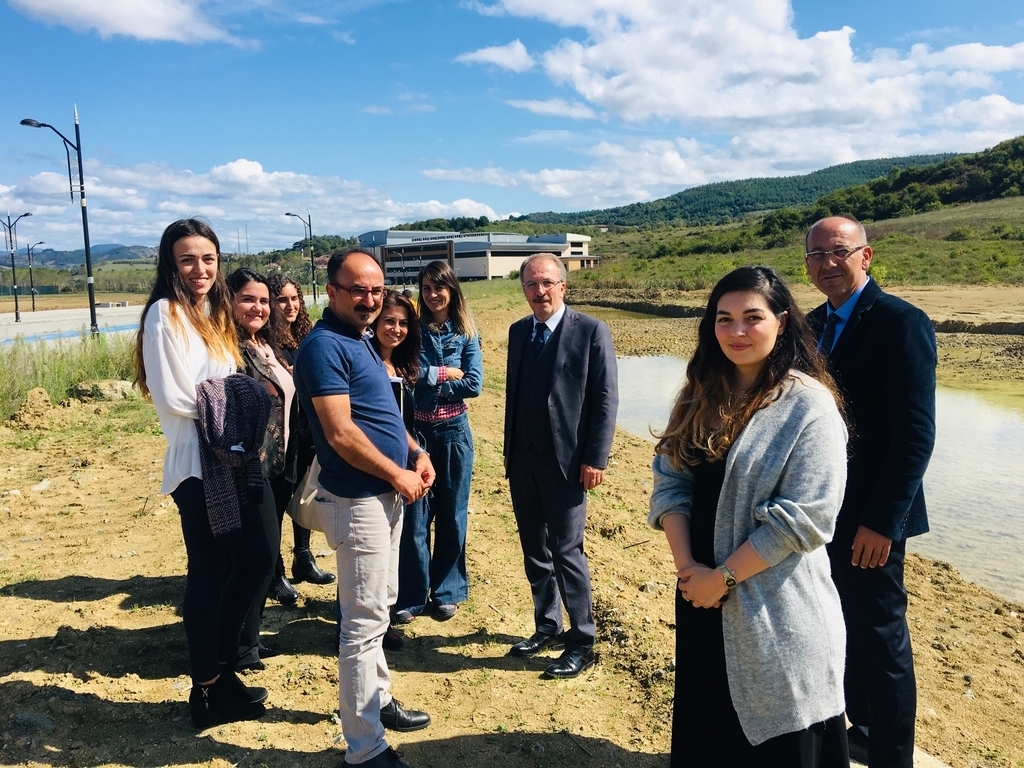 The collected water is used for irrigation purposes inside the campus area.