"Bioethanol Project" Continues in Two Countries at The Same Time
Work is being carried out in both countries within the scope of the project titled "Cost-Effective Pilot Scale Production of Bioethanol" which is carried out in cooperation with our University and Lahore University (GCU) of Pakistan Government College.
The research project on biofuel production between our university and Pakistan's Government College Lahore University (GCU) continues to work at both universities. In this context, Deputy Dean of the Faculty of Science of the University. Lecturer. Hasan Ufuk Çelebioğlu visit Pakistan GCU.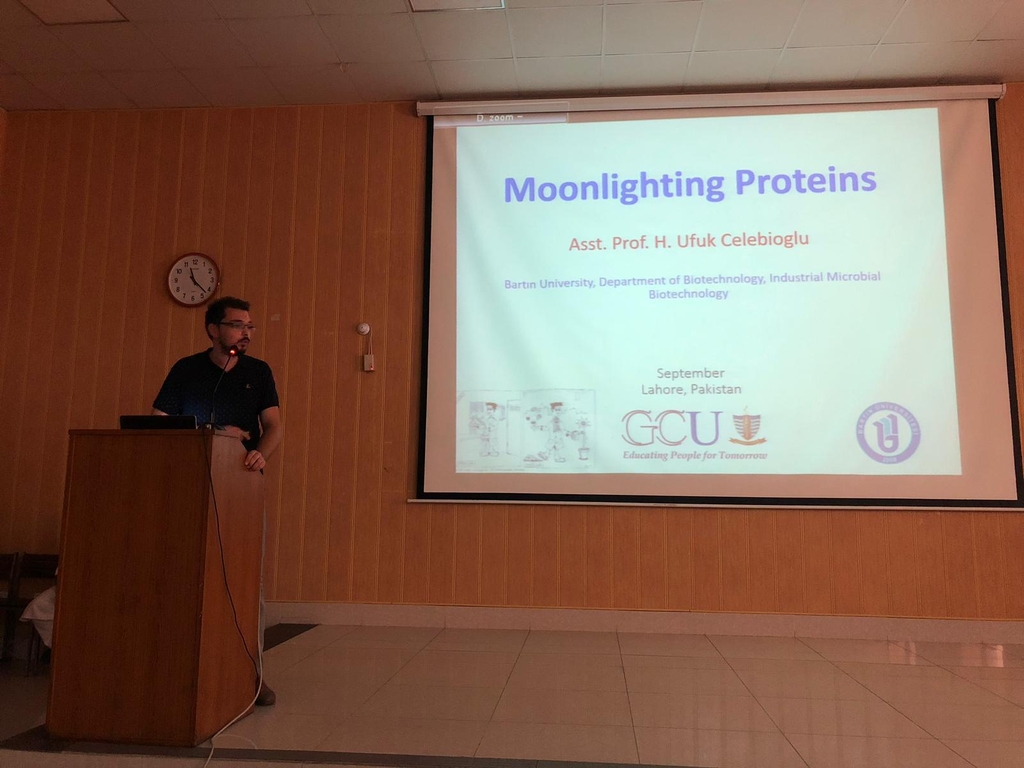 Within the scope of the visit, the participants exchanged views on bioethanol studies aimed to be produced with a new method. Lecturer Dr. Çelebioğlu also gave 2 conferences for Industrial Biotechnology students about his work and a seminar about the project in GCU's Bukhari Conference Hall.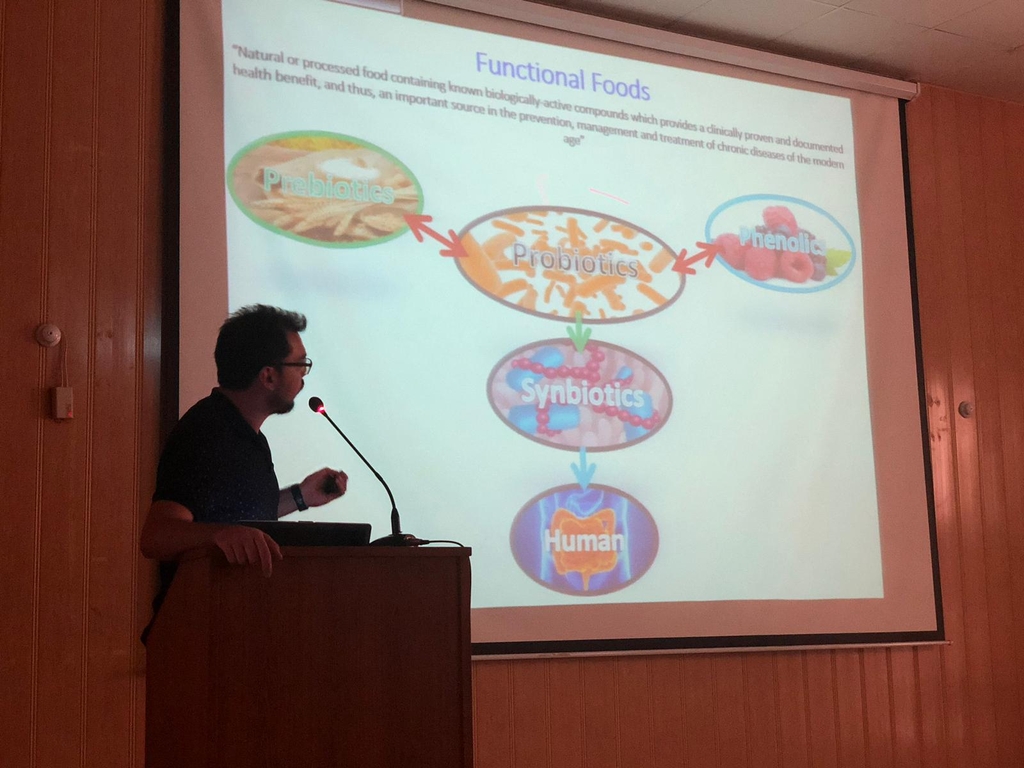 He also participated in the ongoing experiments of the project in Pakistan. Lecturer Dr. Çelebioğlu, a member of the project, said: The project, which we are continuing to work on today, where the need for energy is gradually increasing, has a very important place. One year successfully completed the project in which low-cost bioethanol production was investigated using hazelnut shells, hazelnut slag (cobs) and forest roses from waste plants. At the beginning of the second year of the project, which will last three years, we exchanged a working plan and views.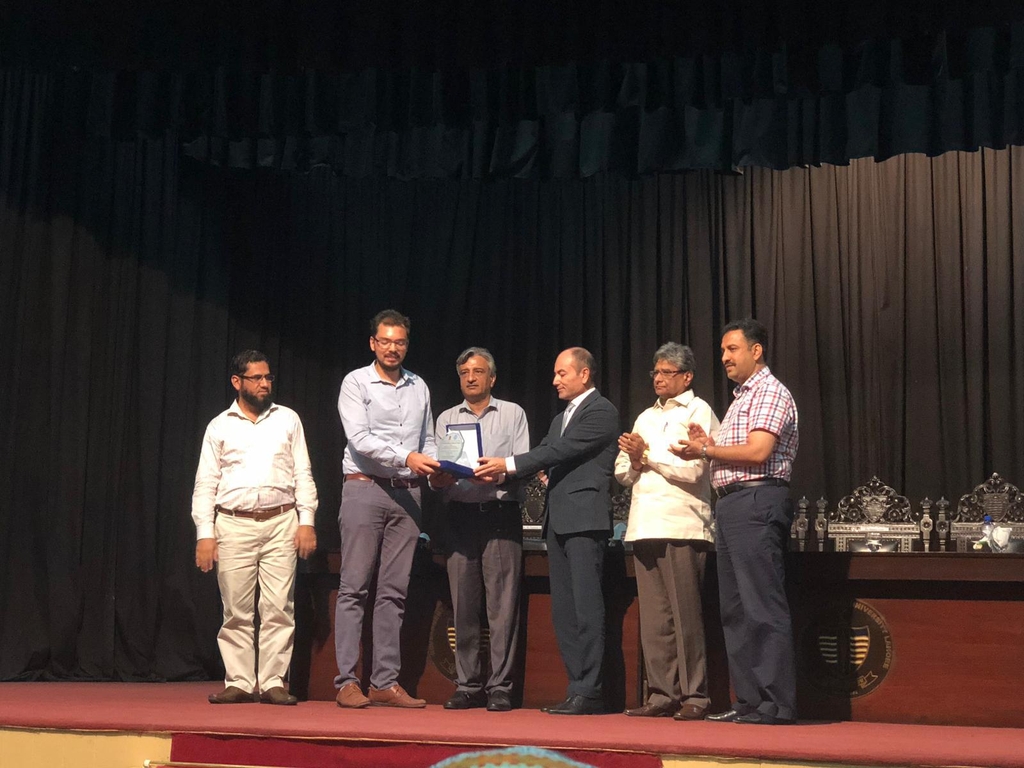 Stating that students and faculty members from both countries benefited from this program, Rector of Bartın University Prof. Dr. Orhan Uzun said: "Pakistan and Turkey, spend a huge amount of crude oil imports". By encouraging renewable energy technologies, especially biofuel production, significant savings can be made from the foreign exchange spent on crude oil imports in both countries. At this point, the ongoing project will have important outputs. In addition, our project, which we consider within the scope of regional development, is very important in terms of bringing the wastes which are abundant in our region and causing environmental pollution to the economy. "