Our Students Supported 'Sustainable Green Campus' Studies with Authentic Learning Activities
Our Students Support 'Sustainable Green Campus' with Authentic Learning Activities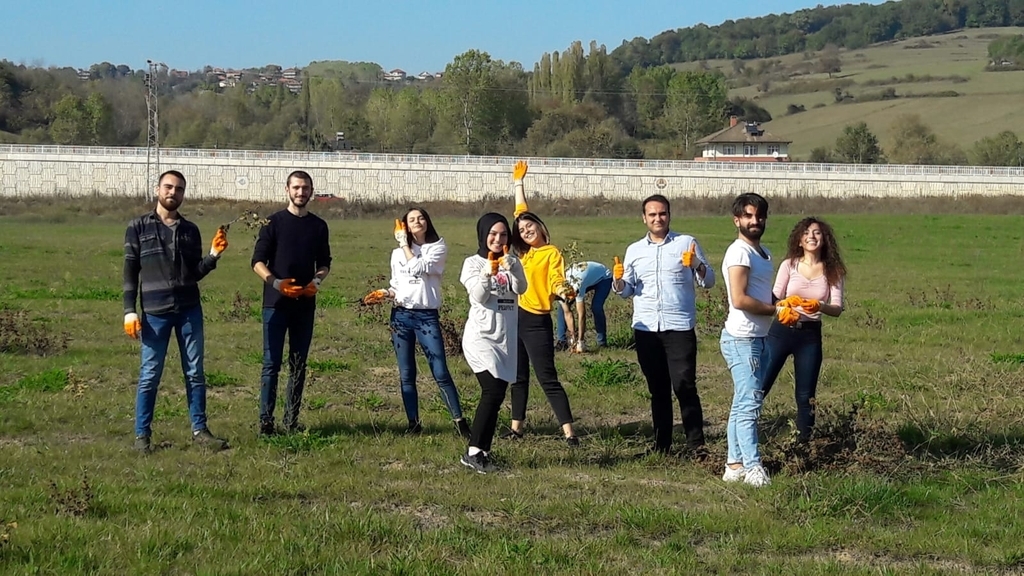 The students of our university take their courses outside of the classes with the slogan of '
We have fun by learning
'. In line with this, the courses of "Organic Agriculture Program", "Landscape and Ornamental Plants Program" of the Bartın Vocational School, and the "Department of Landscape Architecture" of the Faculty of Engineering were applied in our authentic learning environment on our Kutlubey Campus.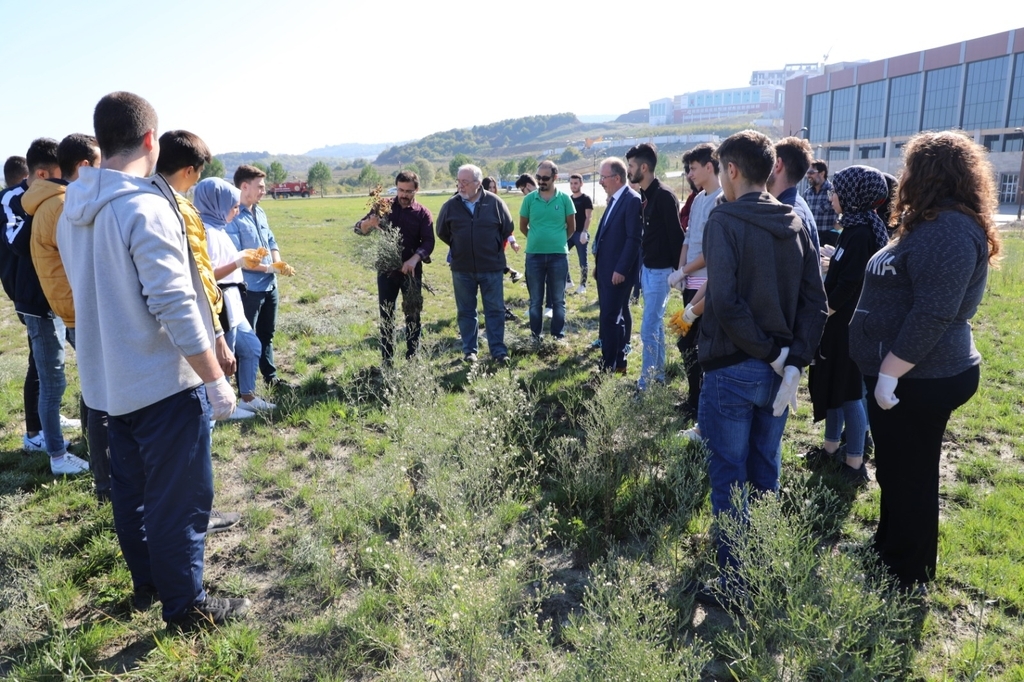 The courses held in the green areas in Kutlubey Campus.
Prof. Dr. Zafer Kaya
and
Dr. Lecturer Member Cevdet Gümüş
and
Lecturer Veli Koca
told about the invasive plants and their recognition and ways to get rid of them without harming nature.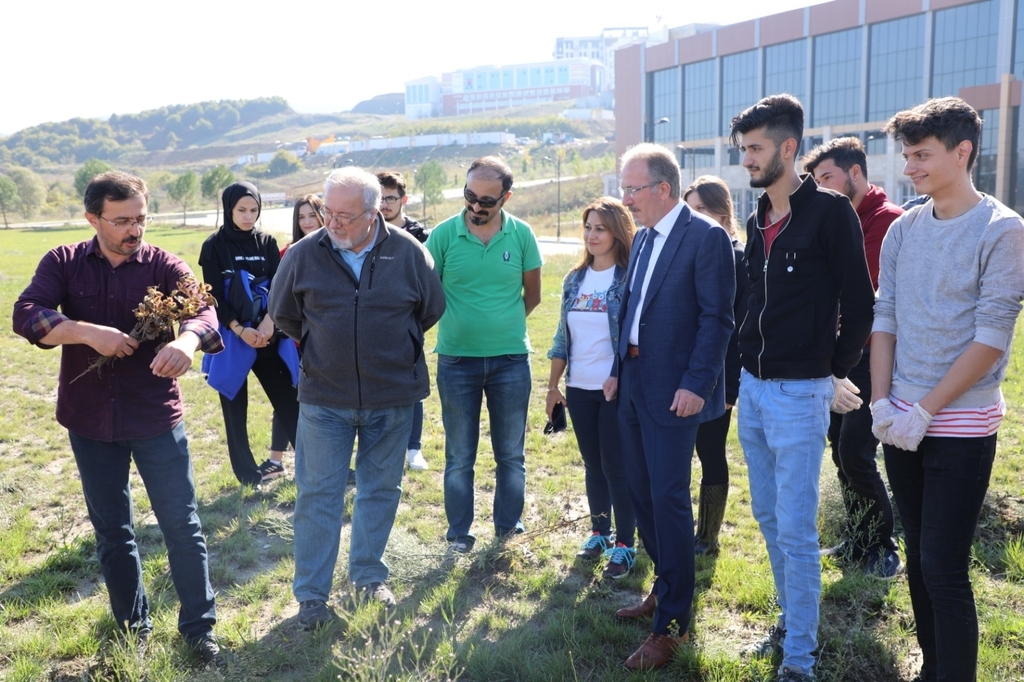 Our Rector
Prof. Dr. Orhan Uzun
, Prof. Dr. Erol Kırdar and Prof. Dr. Ali Durkaya from Faculty of Forestry also participate in the course, and the application of the topics discussed with the students was also realized.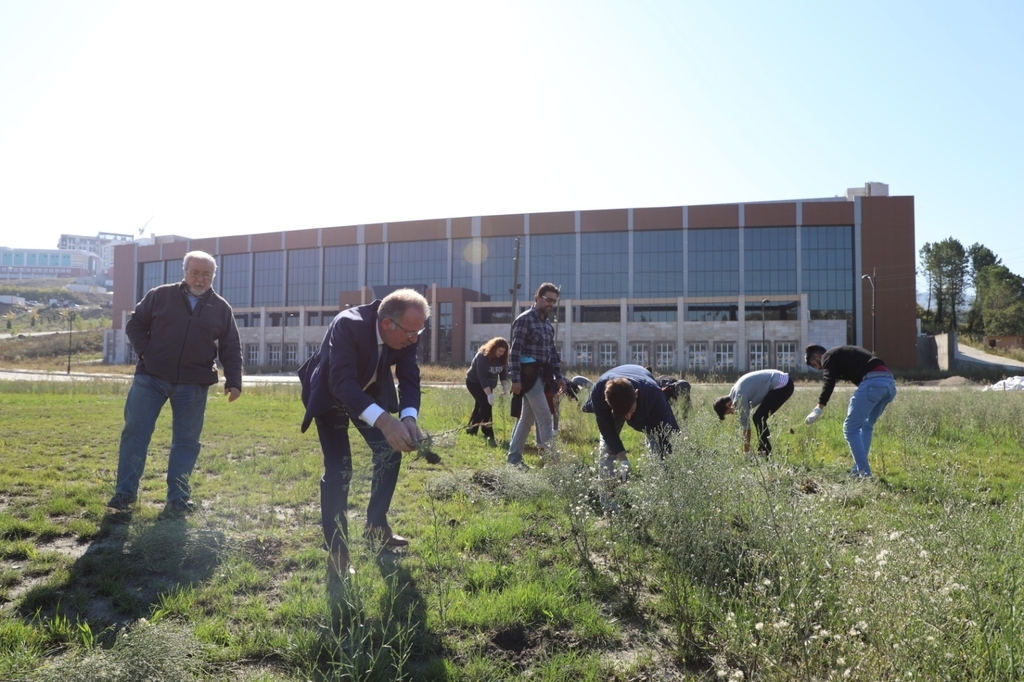 The course is conducted by Assoc. Prof. Dr. Mustafa Artar from the Department of Landscape Architecture. He gave information about landscape practices in the campus area.